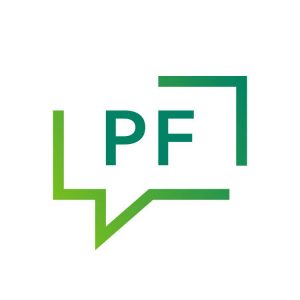 STORRS — UConn journalism students are enjoying wider readership of their environmental stories by publishing on Planet Forward, an outlet for college students housed at George Washington University. It focuses on informing the public on innovative ideas to help improve the planet.
The UConn students' stories covered a range of Connecticut climate-change stories and appear on Planet Forward along with work by students from across the United States who contribute written work, podcasts, videos, infographics, and more, focusing on telling stories "that would move the planet forward."
Jonathan Kopeliovich reported on marine biologists at UConn Avery Point who are studying the effects of noise pollution on ocean life. 
Madeline Papcun, a junior Journalism major, talked to farmers in the Mansfield, Conn. area, asking them how they are adapting to wild swings in rain and drought from year to year.
Amanda McCard reported on UConn researchers who predict and study the movements of bobcats and mountain lions. 
UConn senior journalism major Samara Thacker's piece examined a movement to reduce waste and emissions at UConn athletic events. 
Jet Windhorst interviewed farmers and UConn researchers for a story about climate's effect on soil quality.  Zareen Riza's piece looked at farmers and mental health.
Wallace's student research assistant Claire Lee, a biology major, attended the 27th United Nations Climate Change Conference (COP27) in November in Sharm El Sheikh, Egypt. She published a piece on discussions there about ocean acidification.
Associate Prof. Scott Wallace, an environmental journalist whose book "The Unconquered" is about the Amazon, has encouraged many of his students to cast their nets wider and submit to Planet Forward. "It's a great opportunity for students to get published, especially from an honorable publication," Wallace said.
McCard, a sophomore studying environmental science and journalism, said her story on wild cats began as an assignment for Wallace's Newswriting I class. 
"I sent them an email and they got back to me the next day," said McCard, who writes for the Daily Campus and contributes to HER Campus magazine. McCard said this was her first time being published outside a school publication. "I would love to do more environmental pieces," she said. 
Kopeliovich, a junior majoring in digital media design and filmmaking, said Wallace told him about Planet Forward during the fall semester's environmental journalism (JOUR 3046E) class.
 "I decided to submit my second story in his class," Kopeliovich said, "because I didn't like my first story." Wallace "always gave us notes on how we could improve our stories, and after some editing I felt confident in turning it over to Planet Forward," Kopeliovich said.
Students also can submit their stories to Planet Forward's annual competition, Storyfest. Grand prize winners will travel to Iceland from July 15-20 with Lindblad Expedition aboard the National Geographic Resolution. The trip will include seminars and guidance to help shape the journalists' careers.
In April 2023, three UConn students joined with Prof. Wallace to attend the Planet Forward Summit in Washington, D.C.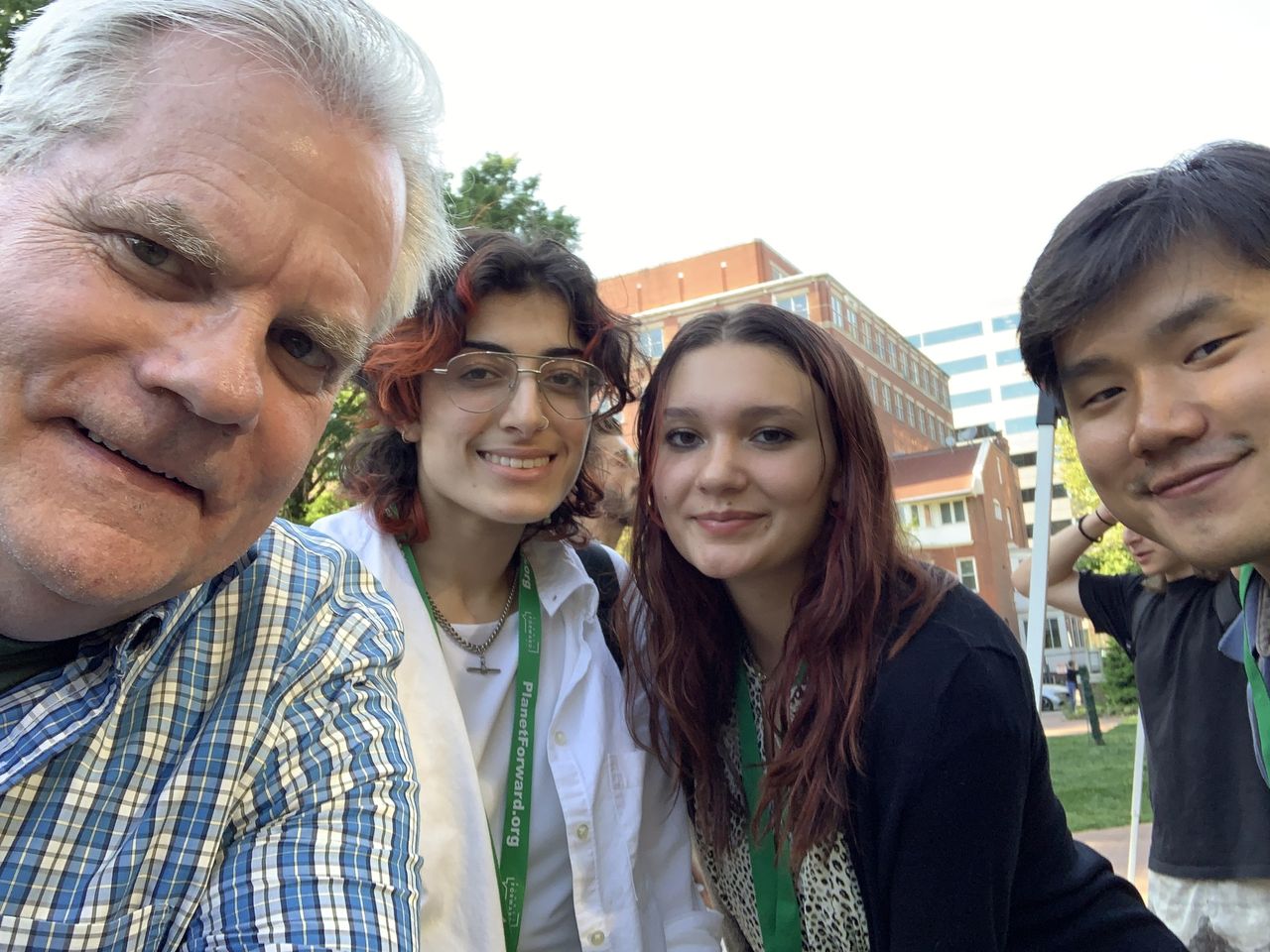 ---
—by Crystal Elescano
---