We are the nationally-accredited journalism program at the University of Connecticut.
We prepare students to become intelligent, responsible, articulate journalists,
and clear, effective communicators in all forms of media.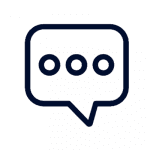 Learn about our nationally accredited journalism program from Department Head Maureen Croteau.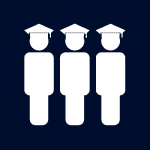 All faculty members have significant backgrounds as professional journalists, including two Pulitzer Prize winners.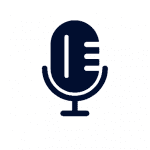 Practical Experience
Our students produce works of journalism in all forms of media, from written stories to podcasts to documentary films.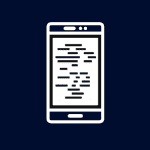 We offer rigorous and varied courses in reporting, writing, journalism ethics and news media production.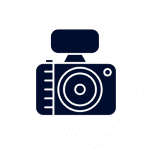 Find out how an internship can help you gain valuable professional experience before graduation.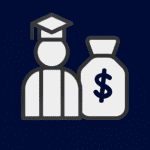 Current students: Apply by April 16, 2021 for scholarships and awards totaling $20,000.
Spring 2021 Office Hours
Monday
8:30 am-4:00 pm (in-person)
9:00 am-5:00 pm (virtual)
Tuesday
8:30 am-4:00 pm (in-person)
9:00 am-5:00 pm (virtual)
Wednesday
8:00 am-4:00 pm (in-person)
9:00 am-5:00 pm (virtual)
Thursday
10:00 am-4:00 pm (in-person)
9:00 am-5:00 pm (virtual)
Friday
8:00 am-4:00 pm (in-person)
9:00 am-5:00 pm (virtual)