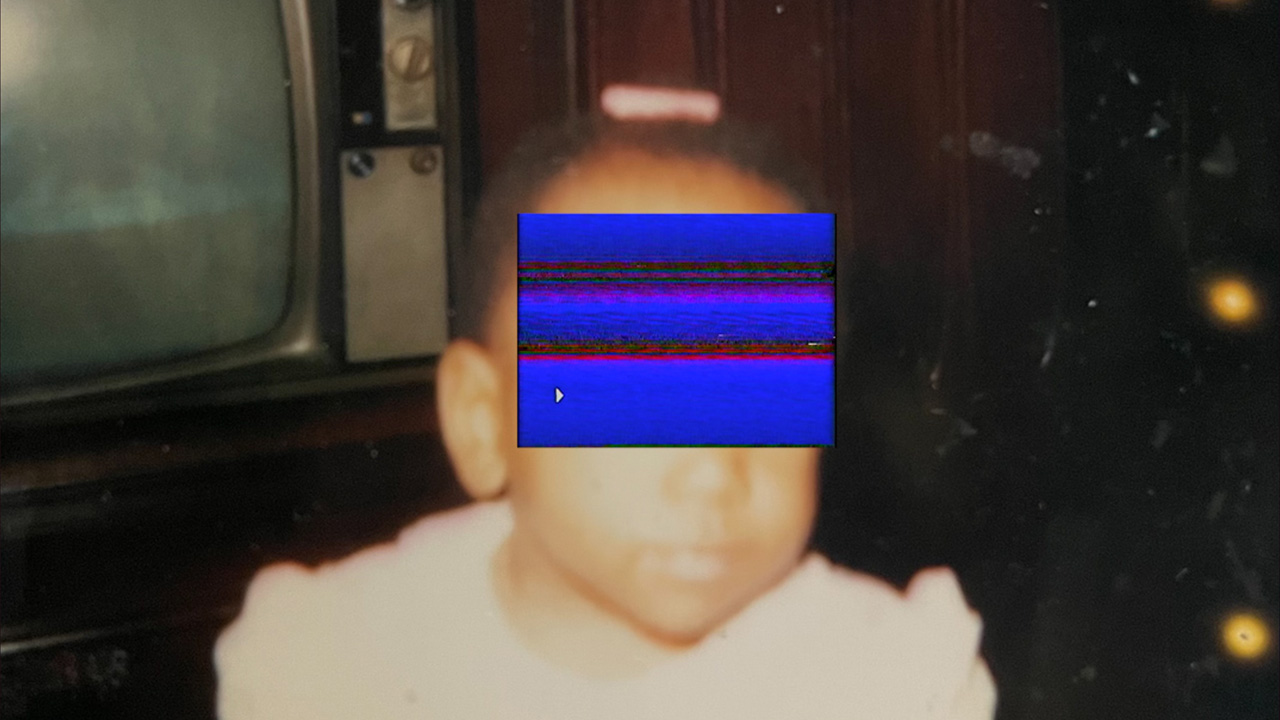 UConn Journalism Assistant Prof. Martine Granby has received a $35,000 grant from The Independent Television Service (ITVS). The funding will help Prof. Granby produce a documentary feature about intergenerational silence and the stigma shrouding Black women's mental health. 
The film is a personal essayistic documentary feature examining three generations of Black women as they deconstruct the binary of their own mental health, illness and wellness. The film reimagines the past a form of trauma recovery.
ITVS was mandated by Congress in 1988 "to encourage the development of programming that involves creative risks and that addresses the needs of unserved and underserved audiences, particularly children and minorities." It partners with filmmakers to bring untold stories to public broadcasting.
Learn more: https://itvs.org/films/Untitled-Martine-Granby-Project
---