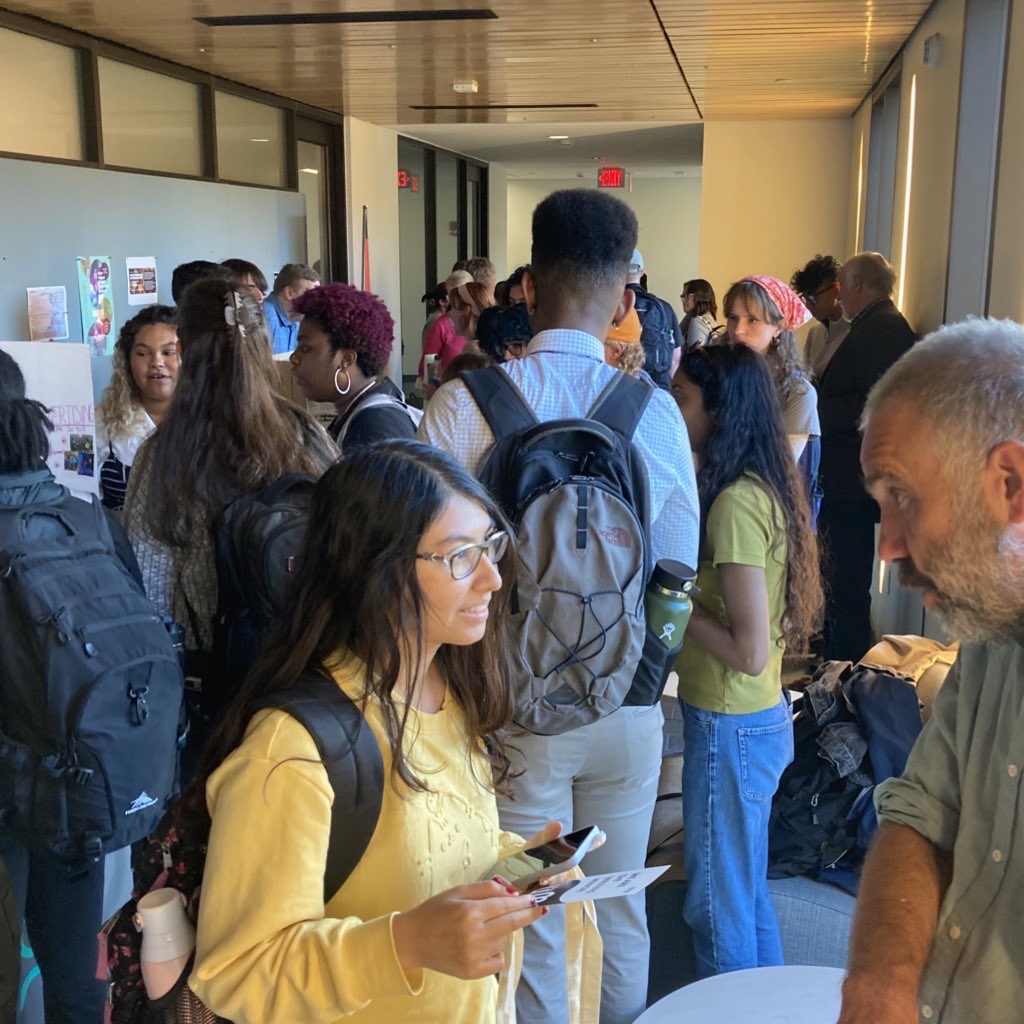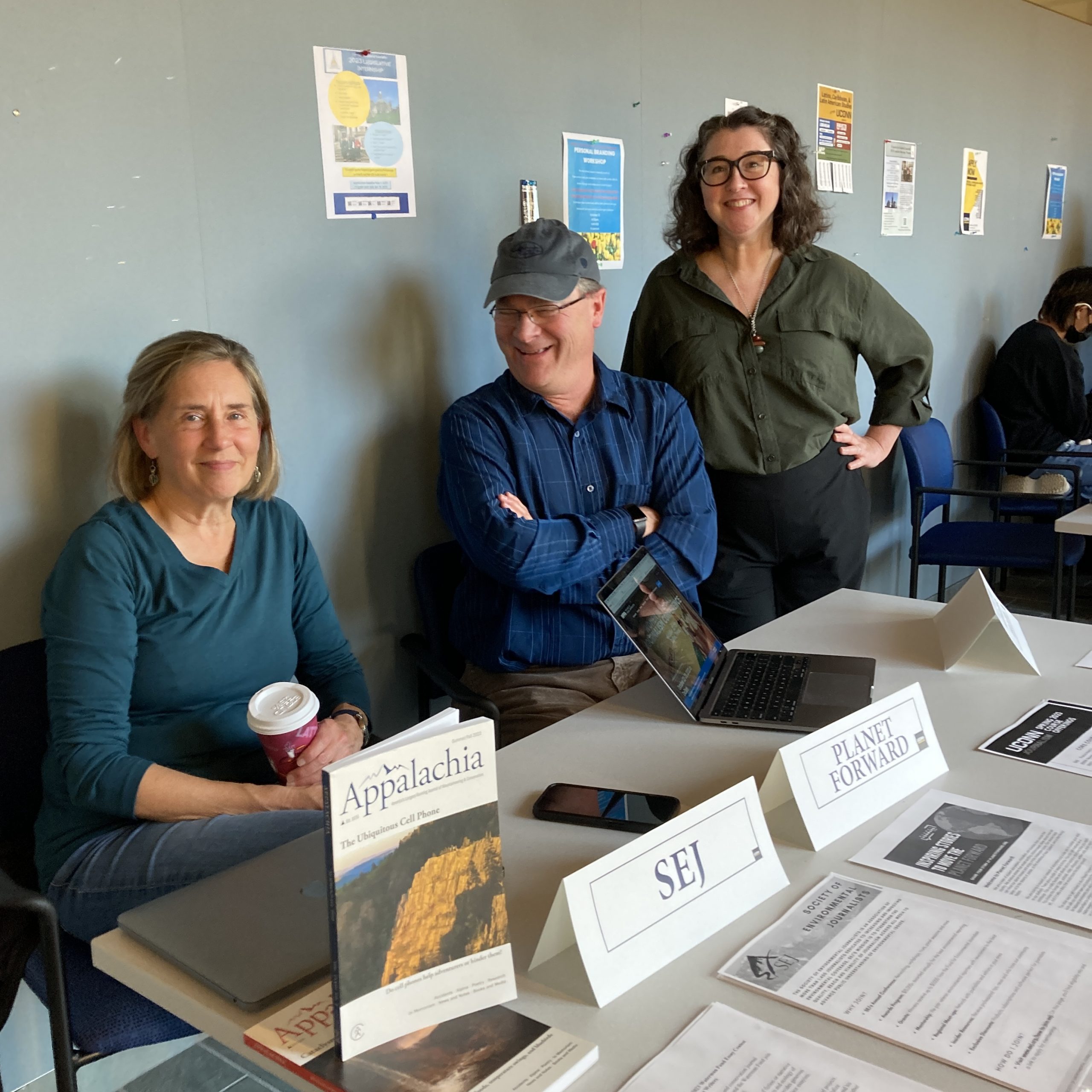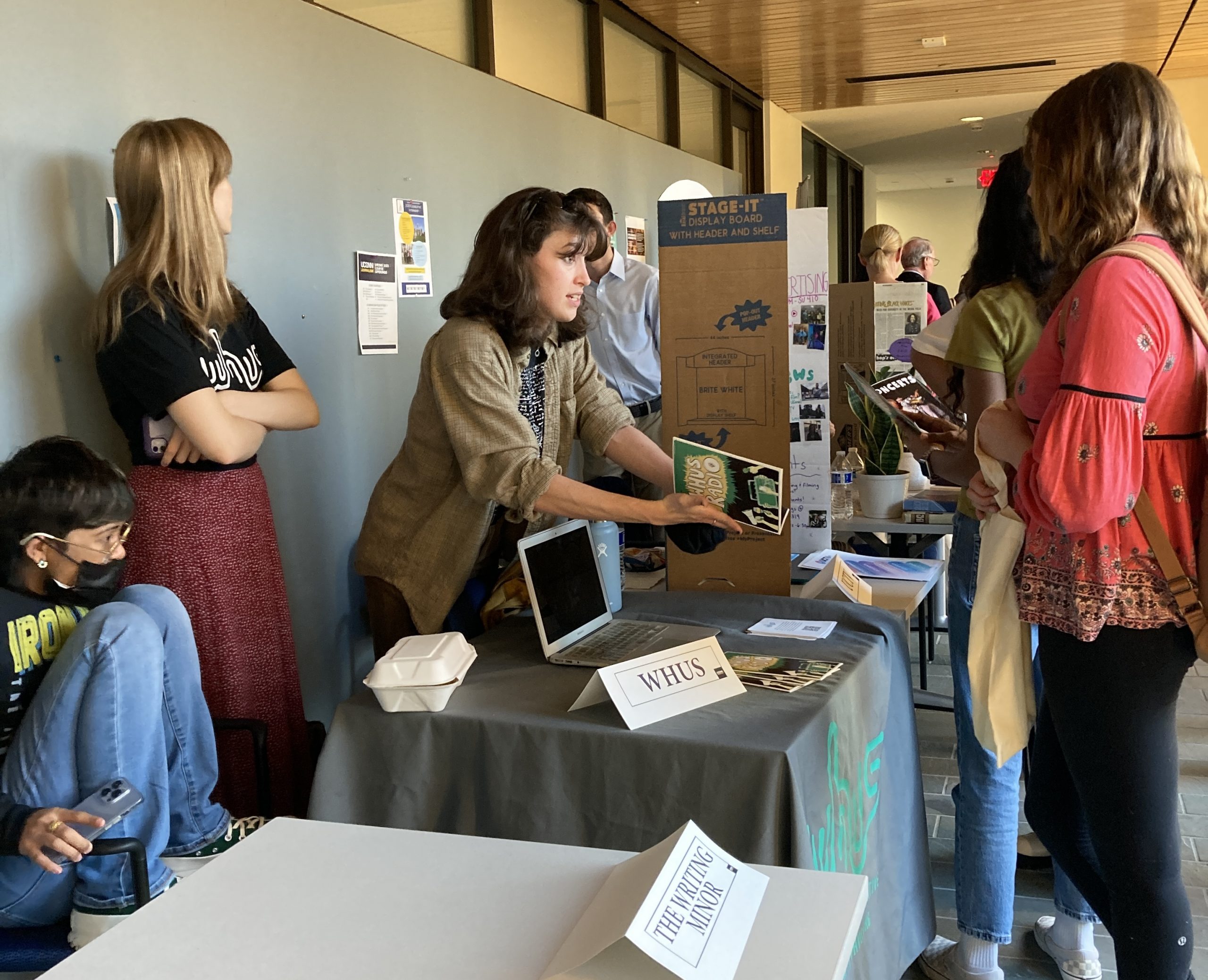 The UConn Journalism Department hosted a Journalism Involvement and Internship Fair on Wednesday October 12 from 4:30 to 6 p.m. on the 4th Floor of Oak Hall (outside Oak 439).
Students from any major could learn about paid and for-credit internships in TV, radio, digital & print news, multimedia production, social media and audience engagement.
Students discovered media-related experiential activities on and off campus, including opportunities in writing, reporting, photography, audio and video production, design and social media.
Participating organizations included: The Daily Campus, UCTV, WHUS, Nutmeg Publishing, Planet Forward, The Connecticut Mirror's Student Voices Project, Connecticut Public, The CT Examiner, The Writing Minor, UConn Sports Business Association, UConn Championship Labs and Society of Professional Journalists.
Sign up here: http://s.uconn.edu/journalismfair
Questions? Email journalism@uconn.edu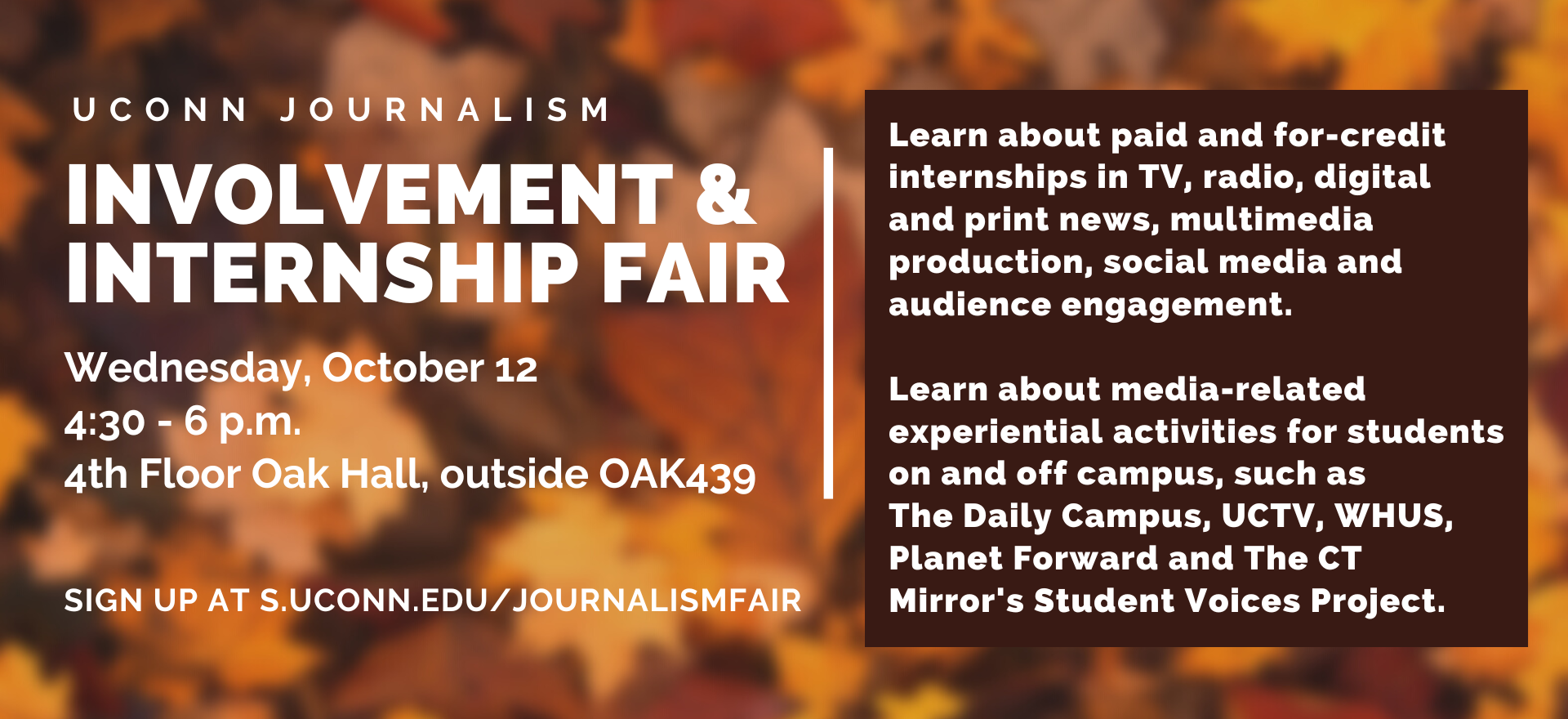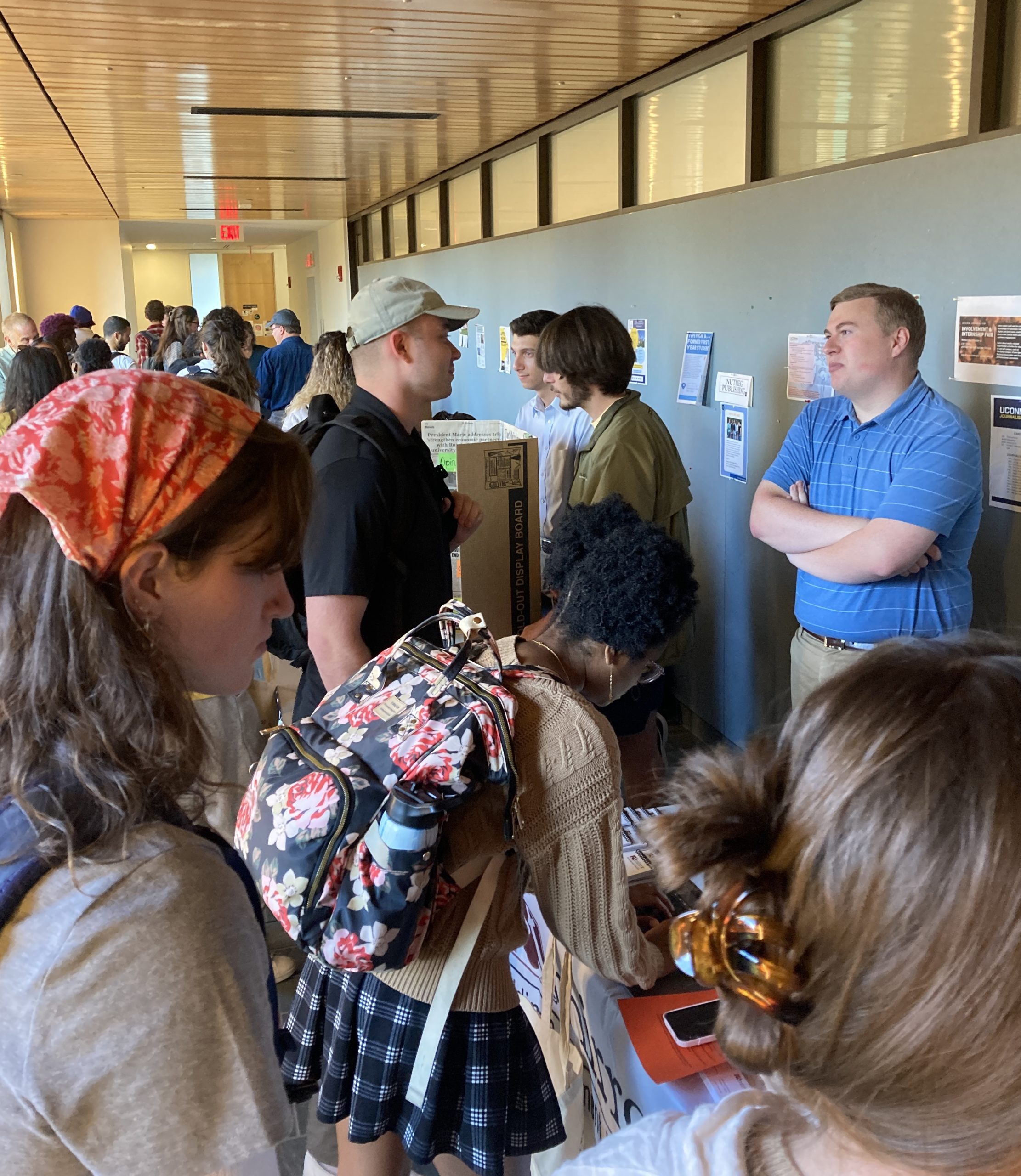 ---