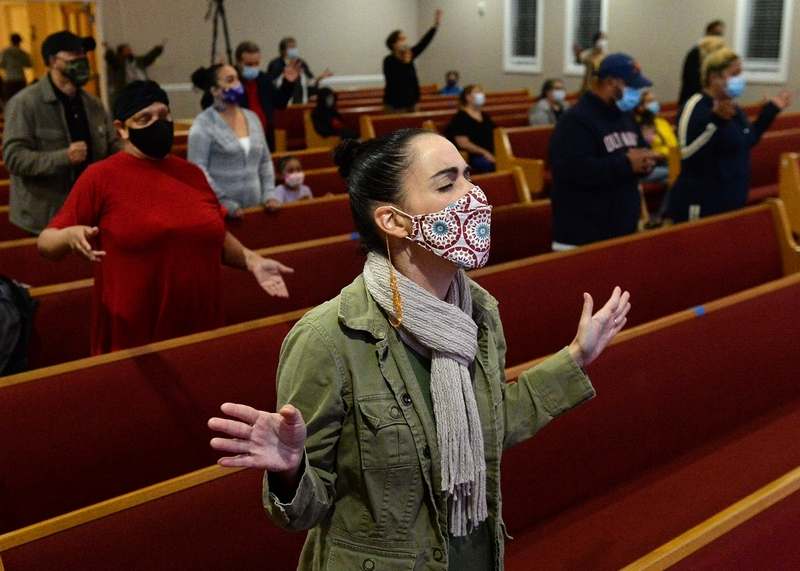 Congratulations to Profs. Gail B. MacDonald and Maureen Croteau, The Day newsroom and the team of UConn Journalism students who worked on "Spirit of the City," a series of stories about New London's diverse faith communities and the extensive outreach and social justice work they perform.
"Spirit of the City" was awarded first place in "Excellence in Newsroom Collaboration and Partnerships" at the 2022 New England Newspaper & Press Association awards.
The judges noted that the successful collaboration between the Southeastern Connecticut news outlet and UConn Journalism gave students the opportunity to work with professional journalists and have their work published. The added resources and relationships built made this a winning partnership, the judges wrote.
The students (now alumni) who worked on the project were: Kevin Arnold, Olivia Hickey, Daniela Luna, Allison O'Donnell, Maxine Philavong and Joseph Villanova.
---