Congratulations to UConn Senior Kevin Lindstrom for placing in the Top 20 of the 2021-22 Hearst Journalism Awards Photo One Competition. Lindstrom serves as photo editor of The Daily Campus and is a student of UConn Journalism Prof. Steve Smith.
Here is one of the images from Kevin's winning photo entry.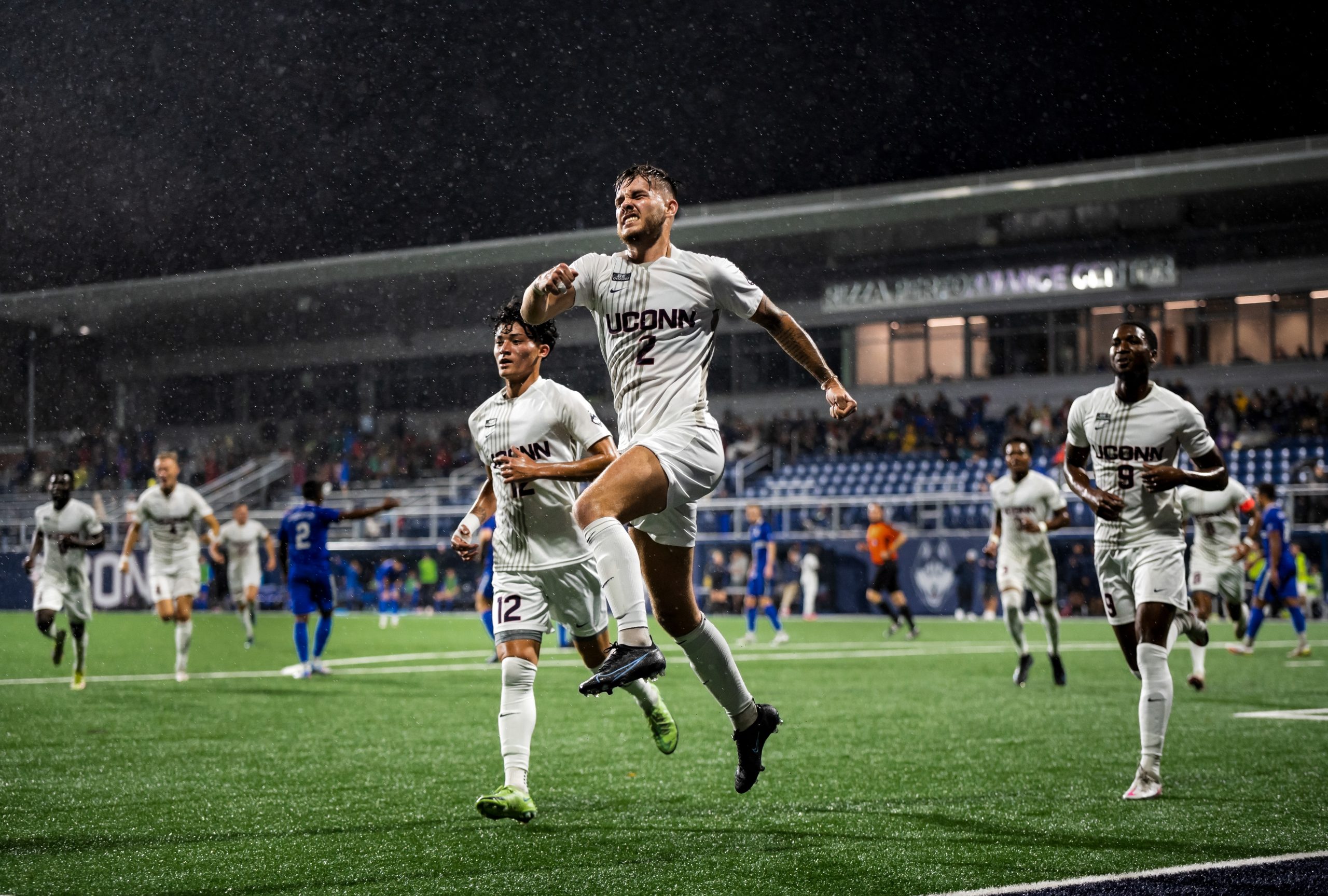 The Hearst Journalism Awards program provides scholarships to students for outstanding performance in college-level journalism, with matching grants to the students' schools. There are 103 nationally accredited undergraduate journalism programs participating in the competition in 2021-22.
---