Adam Giardino '11 came to UConn with the goal of pursuing a career in sports. It wasn't until he got in front of the microphone at WHUS that he found his calling in broadcasting. While working in the profession, he found another passion pushing for social change in the broadcast booth. The journalism and communication alumnus discusses how he started the Black Play-by-Play Broadcaster Grant & Scholarship Fund in the wake of George Floyd's death, and how he continues to chase his big league dreams at UConn.
Interview by UConn Journalism senior Ty Reeves '22.
Read the full story on UConn Today.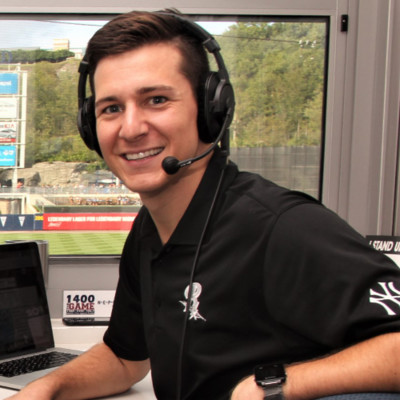 ---