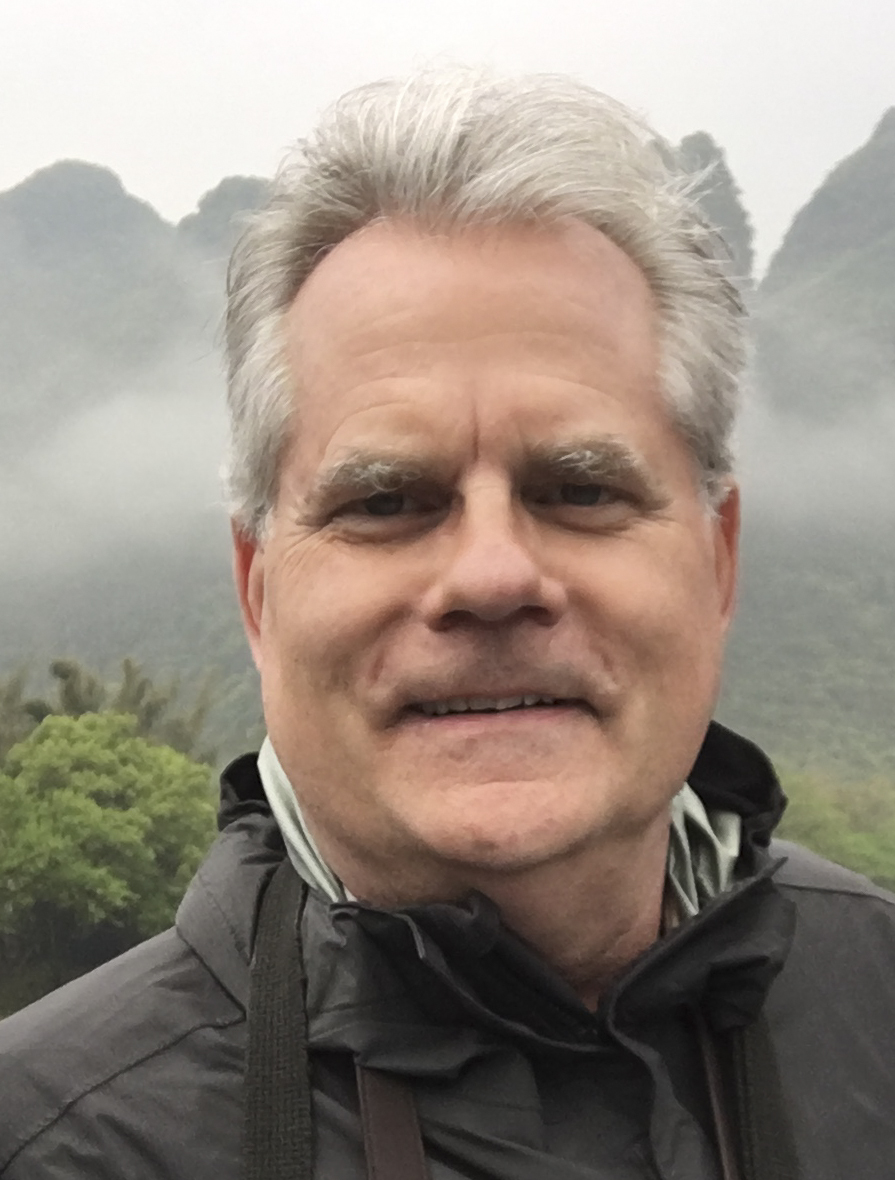 Scott Wallace is an award-winning writer, television producer, and photojournalist who has covered the environment, vanishing cultures and conflict over land and resources around the world for 35 years. He joined the Journalism Department at the University of Connecticut as an Associate Professor in 2017. He is an Affiliate Faculty member of El Instituto: UConn's Institute of Latino/a, Caribbean and Latin American Studies.
 As a reporter for CBS News, the Atlanta Journal-Constitution, Newsweek, the Independent, and the Guardian, Wallace covered the civil wars in El Salvador, Nicaragua, and Guatemala throughout the 1980s, as well as the U.S. invasion of Panama in 1989. He has reported from South and Central America, the Arctic, South and Southeast Asia, China, the Middle East, and the former Soviet Union.
He is a frequent contributor to National Geographic and has written five stories for National Geographic Magazine on environmental conflict and indigenous cultures in the Amazon rainforest. He is the author of the bestselling book, The Unconquered: In Search of the Amazon's Last Uncontacted Tribes, a firsthand account of his trek through the land of a mysterious tribe living in extreme isolation deep in the Amazon rainforest.
Wallace's feature stories have also appeared in Harper's, Smithsonian, Smithsonian Journeys Quarterly, the New York Times, Interview, Sports Afield, Condé Nast Traveler, National Geographic Adventure, and National Geographic Traveler, among others. His television producing credits include newsmagazine features for CNN, CBS, Fox, and National Geographic Channel, and he has filmed independent documentaries in Iraq and Afghanistan. He has trekked while on assignment for National Geographic through the Andes, the Amazon, and the Himalayas.
His photography has appeared in publications throughout the world and is represented by Getty Images. He is the recipient of the Explorers Club's Lowell Thomas Award for excellence in reporting from the field.
Wallace is a graduate of Yale University (BA, Philosophy) and the University of Missouri School of Journalism (MA, Print and Broadcast Reporting), and he is a member of the Society of Environmental Journalists, the Overseas Press Club, Investigative Reporters & Editors, National Press Photographers Association, and the Explorers Club.
Courses
 Scott Wallace teaches environmental journalism, feature writing, magazine journalism, journalism ethics, and visual journalism.