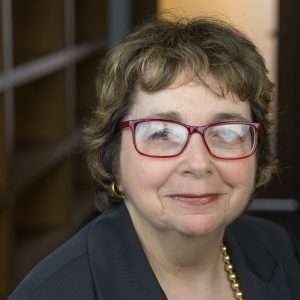 These are exciting times in journalism. We've become accustomed to the fact that stories that once would have been told only on a printed page now come alive through interactive and social media, podcasts, videos, slide shows and data visualization. The time between newsroom and consumer has shortened from hours to milliseconds.
There is so much for young journalists to learn. Still, the most important things our students learn have not changed. They must be able to report thoroughly and fairly, to think critically, to question authority, to write well, and do so in the public interest. On deadline.
Old and new skills intertwine.  Good writing is essential to creating engaging video. Clarity and focus are important whether you are creating visual journalism or writing with words. Multimedia journalism uses visuals, action and sound to tell stories that engage all the senses, just as magazine writers have done for generations.
As the web has made more information available to more people more quickly than ever before, the need for accurate, balanced, insightful reporting has never been greater. That is the job, and the challenge, of the journalist. That is what our students are learning.
Where will journalism be tomorrow? We're working on that.
-Prof. Maureen Croteau