News Broadcast
https://vimeo.com/manage/395264930/general
Photojournalism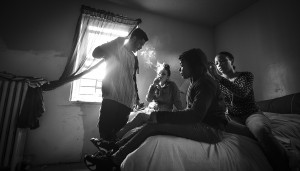 ALYSSA HUGHES
Photo documentary highlights the experience of a young man in Brooklyn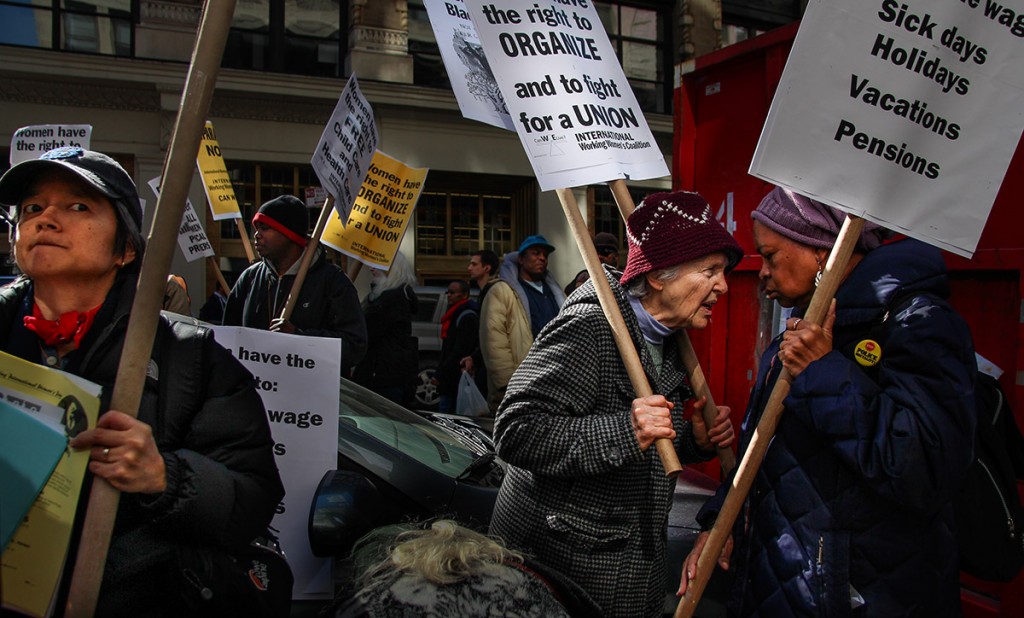 RYAN KING
Video Documentaries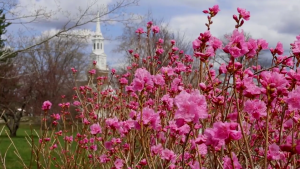 SYLVIA CUNNINGHAM
Everglades Stories
Nine journalism majors enrolled in the Environmental Journalism class in Spring 2014 traveled with their instructor, Bob Wyss to Florida and the Everglades. They traveled by air boats on Lake Okeechobee, by canoe among alligators in the Everglades, and hiked in the muck of the Big Cypress preserve to produce a range of print stories and multimedia reports.
Look for more stories on the State of the Everglades Website
CAITIE PARMELEE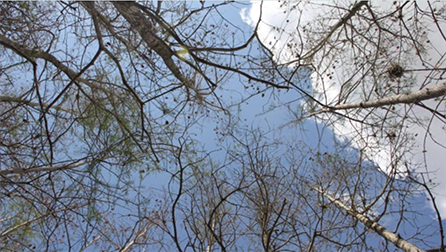 SYLVIA CUNNINGHAM
KAITLYN CARROL, DOMENICA GHANEM
Multimedia Sites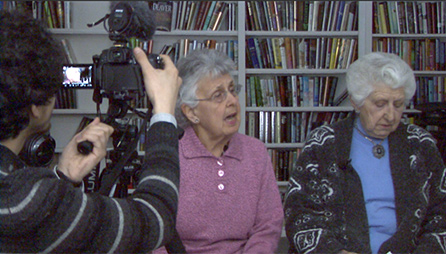 Kaitlyn Carroll, Melissa Collins, Ryan King, Maura Murphy, Cristobal Ortega-Berger and Alyssa Rametta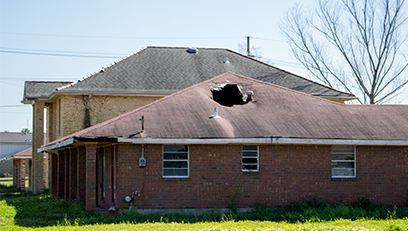 Kimberly Armstrong, Diler Haji, Nicholas Shigo, Charlie Smart and Julia Werth
The Environmental Journalism class of five journalism majors traveled with their instructor, Bob Wyss, in April 2016 to New Orleans and Southern Louisiana. They reported and produced stories about the continuing after effects of both Hurricane Katrina and BP oil spill, the impacts of sea level rise and the preparations in New Orleans for future storms, as well as the fragile environment of the Atchafalaya.
For more stories about the aftermath of Huricane Katrina visit our website at louisianaunderwater.uconn.edu
Radio and News
Kasey O'Brian and Cheyanne Baker
Produced for Prof Kalb's Advanced Writing and Reporting for Radio and TV Class
Kasey O'Brian and Cheyanne Baker
News Broadcast