UConn Journalism is offering two summer session courses with no prerequisites. Both are distance learning and will be taught over a five- or six-week period. 
To find more information and register, visit UConn Summer Session.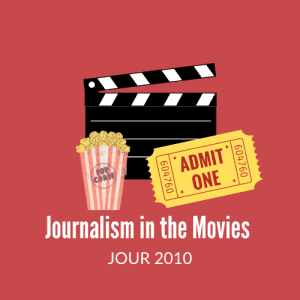 Lights, camera, action! Journalism in the Movies: JOUR 2010 is a five week course that involves watching and analyzing major motion pictures about journalism. Themes include journalistic history, ethics, legal issues, contrasting forms of media, and other issues. This class fulfills Gen Ed Content Area 1.
The film list for this course has included classic and contemporary movies such as The Paper (1994), All the President's Men (1976), Spotlight (2015), The Killing Fields (1984), The Post (2017), Citizen Kane (1941), Good Night and Good Luck (2005), His Gal Friday (1940), The Fifth Estate (2013), Cry Freedom (1987) and Broadcast News (1987). This class will be taught by Steven Buckheit, an Emmy Award winning features producer at ESPN.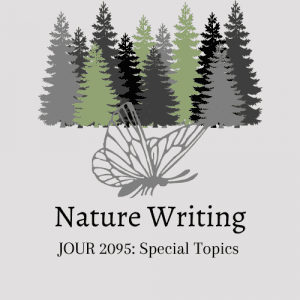 Love the outdoors?  Nature Writing: Special Topics: JOUR 2095  will look at how nature writing developed and how it gained importance as a nonfiction craft. Students will consider the value of both famous and forgotten naturalist voices and learn the practices of naturalist writers, incorporating observation, research, and evaluation. This class will be six weeks long, and taught by Christine Woodside. Woodside is the editor of Appalachia, a journal of mountaineering and conservation. She writes for the Connecticut Health Investigative and also wrote the book Libertarians on the Prairie: Laura Ingalls Wilder, Rose Wilder Lane, and the Making of the Little House Books. 
---